Our range of Education Bonds
Tax effective and highly flexible, our ground-breaking Education Bonds cover a broad spectrum of education expenses across generations
Learn more
What is an Education Bond?
Control

Full control of your investment from beneficiaries and contributions to claims and distributions


Plan

Estate and intergenerational planning tools

Access

At any time for education related expense or any other purpose

Simplify

Minimise burdensome taxation reporting

Freedom

Switch between 22 investment options within your bond without triggering a tax event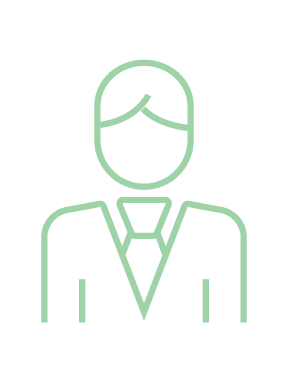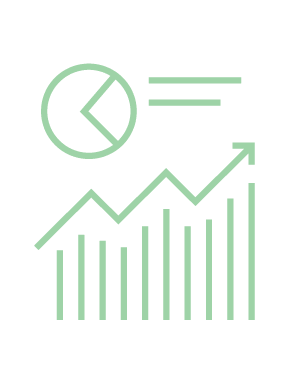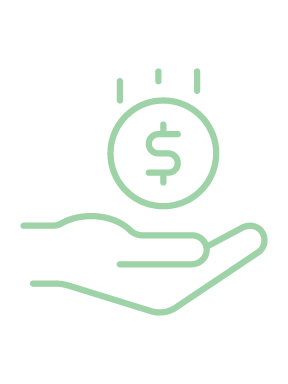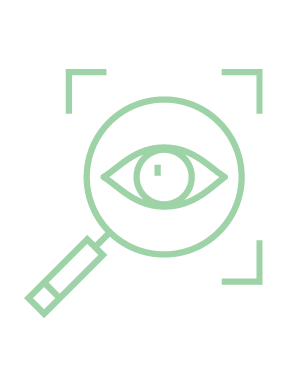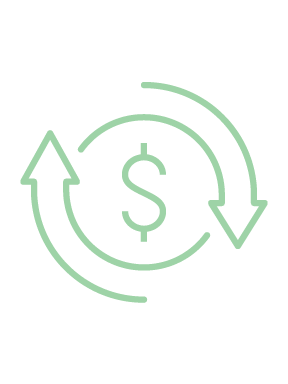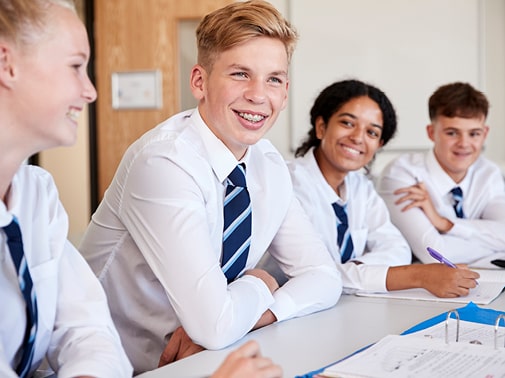 Planning for a lifetime of education expenses
Access to learning and a good education is undoubtedly the gamechanger - not only for our children and grandchildren, but also for ourselves and others dear to us.
Whether it's primary and secondary education for children, university or vocational training for young adults or on-going learning to advance your career and more, our Bonds cover a broad spectrum of education expenses.
Read more

Create and grow an education legacy for your family

Save and invest for your child's future