Secure your loved ones future

Planning for your family's life-long education is a big responsibility. Futurity can make that important task a lot easier with our dedicated range of savings and investment products.

We are an independent and mutually structured financial institution and Australia's leading issuer of tax-effective, life-event Education Bonds.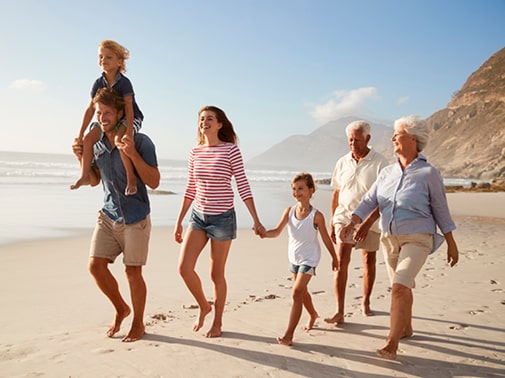 Innovative, tax-effective solutions to help you save and invest for your family's education
Explore our ground-breaking range of
Education Bonds
with an expansive investment menu and a competitive and transparent fee structure.
Our
Bonds
have the flexibility and features to help you save and invest for a full spectrum of lifelong education courses - whether serving families across multiple generations or tailored for
individual beneficiaries.
Read More
---
Trusted Mutual
Over 55,000+
existing
members
Experienced investors
$1.01bn
funds
managed
---
Futurity Bond Products
View our range of Education Bonds and explore the options available to your and your family.
Learn more
Secure a lifetime of education goals
Start today
Get in touch with us to invest in your family's lifelong education or for help with making private school fees budget friendly
Contact us