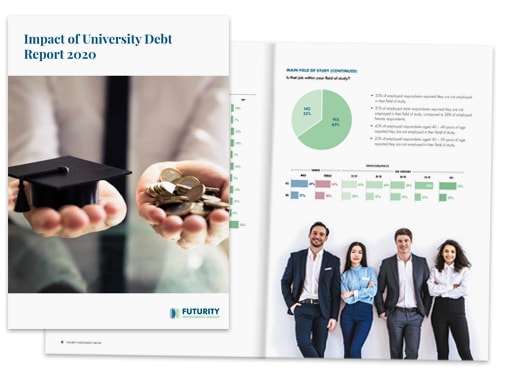 The average time to repay HECs-HELP debt is approaching 10 years
The
Report
surveyed more than 1,000 Australians who attended university and discovered that while 56% of respondents are positive or neutral about the value of their university education, one in four are worried about their financial situation and how the debt acquired to fund university can have long lasting effects on their ability to purchase a home, a car or starting a business.
Read the report to find out.
Read more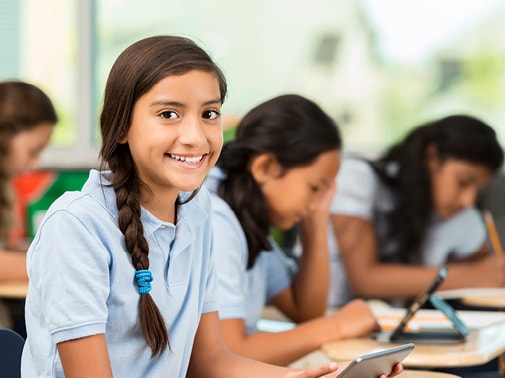 Parents Report Card: One-of-a-kind insight into the perceptions of the state of Australian education
The Futurity Parents Report Card captures the collective voice of our membership through parents' responses to a detailed annual survey. It aims to inform public discussion on education policy, school funding, preparing for the future of work, and other contemporary education-related matters. Its purpose is to help positively shape the future of education in Australia.
Read more
---
NEWS AND PUBLICATIONS
Access a range of media releases, cost of education reports and Futurity publications.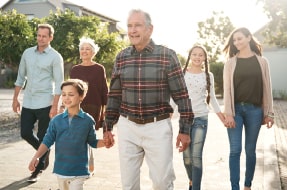 Futurity launches a ground-breaking range of Education Bonds said to revolutionise the way parents and grandparents save and invest to pay for education.
Download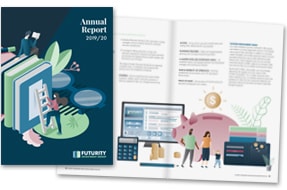 Our Annual Report gives you an insight into Futurity's business activities and financial position
Download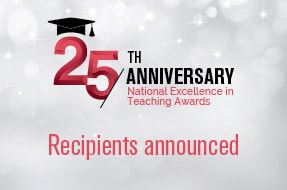 Inspirational teachers and educators receive National Excellence in Teaching Awards
Download