---
Press Releases
Stay informed with Futurity's latest media releases.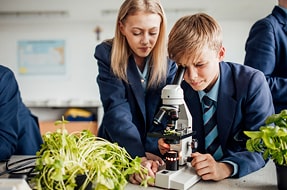 Revealed - Australia's most expensive cities and regions for a Government, Catholic and independent Education.
Download
Exclusive research shows growing HECS-HELP Debt impacting University graduates for decades.
Download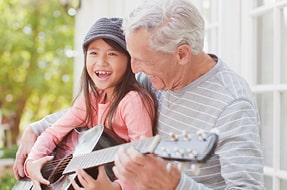 Explore how Grandparents are supporting their Granchildren's education aspirations.
Download
---
Futurity Research and Reports
Keep up to date with Futurity Investment Group's Research and Reports.