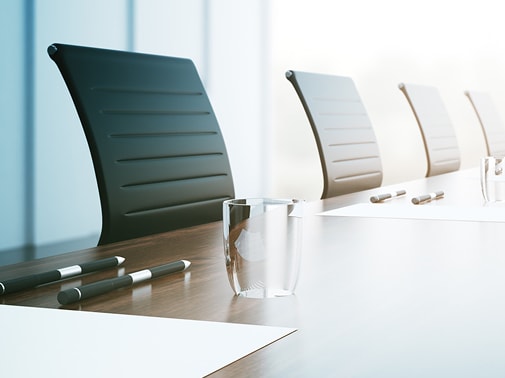 Virtual meeting at 11am on 30 October 2020
The Futurity Board of Directors welcome you to the 2020 virtual AGM. Members can livestream the meeting via this link at the designated time and access all AGM-related information including the ability to direct vote and submit questions prior to the meeting.
We look forward to providing similar opportunities online as you would have attending an AGM in person. The Chairman and CEO will present their reports, and you can vote and ask questions either before or during the meeting.
You would have received your personal invite by email, which also contains the password to log in to the virtual meeting. If you have any questions, please email agm@futurityinvest.com.
To help reduce waste and increase efficiencies, we encourage you to nominate to receive all future meeting notices via email.
Read more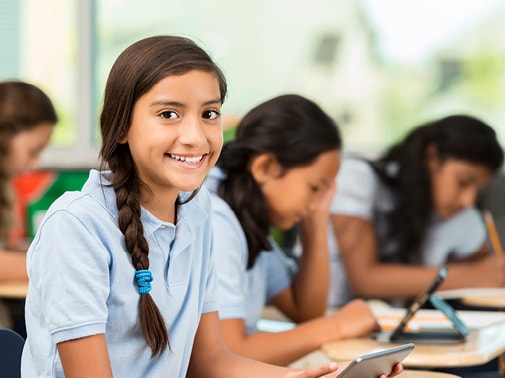 Parents Report Card: One-of-a-kind insight into the perceptions of the state of Australian education
The Futurity Parents Report Card captures the collective voice of our membership through parents' responses to a detailed annual survey. It aims to inform public discussion on education policy, school funding, preparing for the future of work, and other contemporary education-related matters. Its purpose is to help positively shape the future of education in Australia.
Read more
---
NEWS AND PUBLICATIONS
Access a range of media releases, cost of education reports and Futurity publications.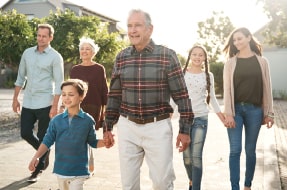 Futurity launches a ground-breaking range of Education Bonds said to revolutionise the way parents and grandparents save and invest to pay for education.
Download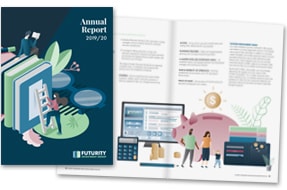 Our Annual Report gives you an insight into Futurity's business activities and financial position
Download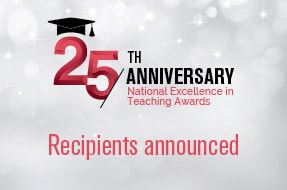 Inspirational teachers and educators receive National Excellence in Teaching Awards
Download