---
Unique and highly tax-effective
Help your clients achieve education, wealth and estate planning goals.
What is an Education Bond?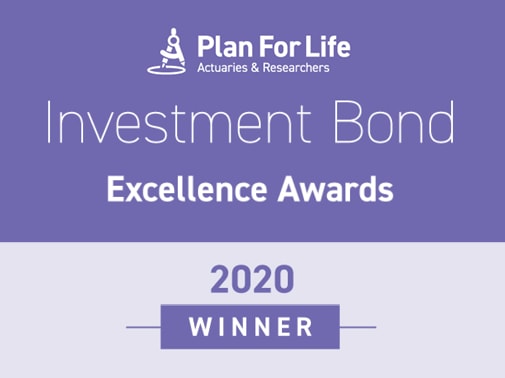 Futurity wins two Plan for Life Excellence Awards
Futurity is the proud recipient of two Plan for Life Excellence Awards 2020.


We were selected as the winner from amongst other industry players in the Education Bond and Customer Service Award categories of the 2020 Investment Bond Excellence Awards.


The Plan for Life Excellence Awards celebrate achievements and recognise excellence in product design and innovation across life insurance, investment and retirement solutions.


Plan for Life, Actuaries and Researchers, who instituted the Awards, is the leading independent supplier of Australian managed funds and life insurance market information with 30 years in business.
Read More
---
Case study: A family Bond operates like an education purposed discretionary trust to tax-effectively invest and make education claims.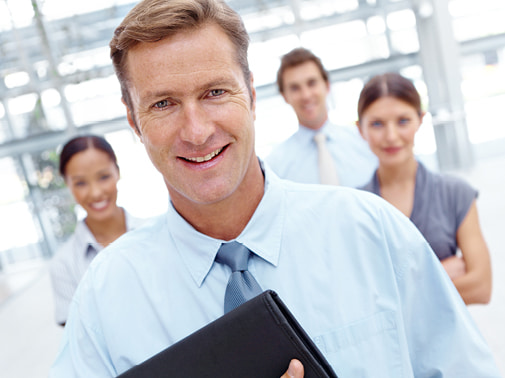 Sign up for access to our Adviser Portal by contacting us today
The Adviser Portal contains valuable resources such as technical product information, case studies, sample SOA's and more.

You can also initiate and track applications as well as view details of your existing clients' holdings.
Read more
Contact our dedicated Business Development team today
Contact us
To learn more about Education Bonds, contact our specialised Business Development team.
---
Futurity BDM team